As HUGO flaunts its effervescent approach to menswear with the unveiling of their Spring/Summer'19 collection, it should come as no surprise that the daring German luxury brand has managed to creep eastwards onto Singapore soil, marking its venture with the first HUGO store opening in the island-country this November. Have a peek at the soon-to-be-opened store here: 
From the 1st to 7th November, customers who swing by the standalone store will be able to purchase their very-own, one-of-one, personalised reversed HUGO T-shirt for $99.
The iconic HUGO logo is the cornerstone of the HUGO brand. HUGO is all about celebrating self expression and being different, and the personalised HUGO Reversed tee allows customers to tell their own story through creating their own version of the tee.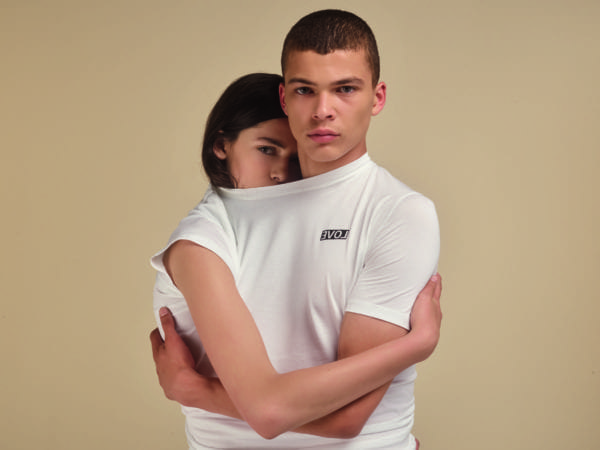 The store is located at ION Orchard's newly revamped Level 3, unit 12A. HUGO aficionados are advised to set their alarms, as the personalised shirts will be on a limited run of 100 pieces. 
HUGO's Fall/Winter'18 will also be in stock, (as worn by our October'18 cover star Jon Chua JX), so do expect to see some familiar pieces in-store.
---
Luxify listings
Powered by